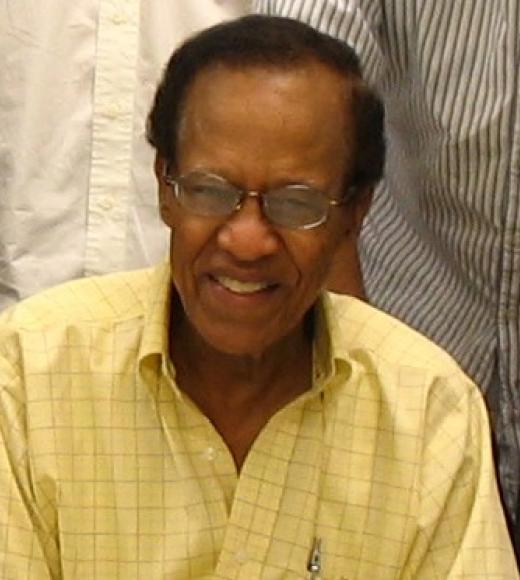 Electrical and Computer Engineering
Bio
Professor Branner's research is motivated and heavily influenced by his 26 years of full- time industrial experience, where he served as electrical engineer, senior scientist, and senior engineering specialist, researching primarily highly classified government projects.  This led to his responsibility in design and analysis of complex communications, radar and surveillance systems.
A portion of his research over that and recent years has involved RF circuits, microwave devices, RF and microwave communication systems, antennas, propagation through dense clutter environments and wake, radar detection, and animal tag monitoring.
More recently he and a graduate student group have performed research on RF and microwave filters, nonlinear active devices, precision modeling of high-powered microwave semiconductor devices (GaN and Sic), microwave frequency converters, high power Microwave frequency multipliers (GaN), high power amplifiers (High Power inverse class F GaN and class F GaN Power Amplifiers).
Currently, based on previous industrial and academic research experience, he has focused primarily on array antennas, with specific concentration of conformal array antennas consisting of both microstrip patch and open waveguide radiators.  This has involved theoretical development, design, modeling, precision testing and analysis of K and  Ku band conformal arrays for multiple beam performance.
Tags