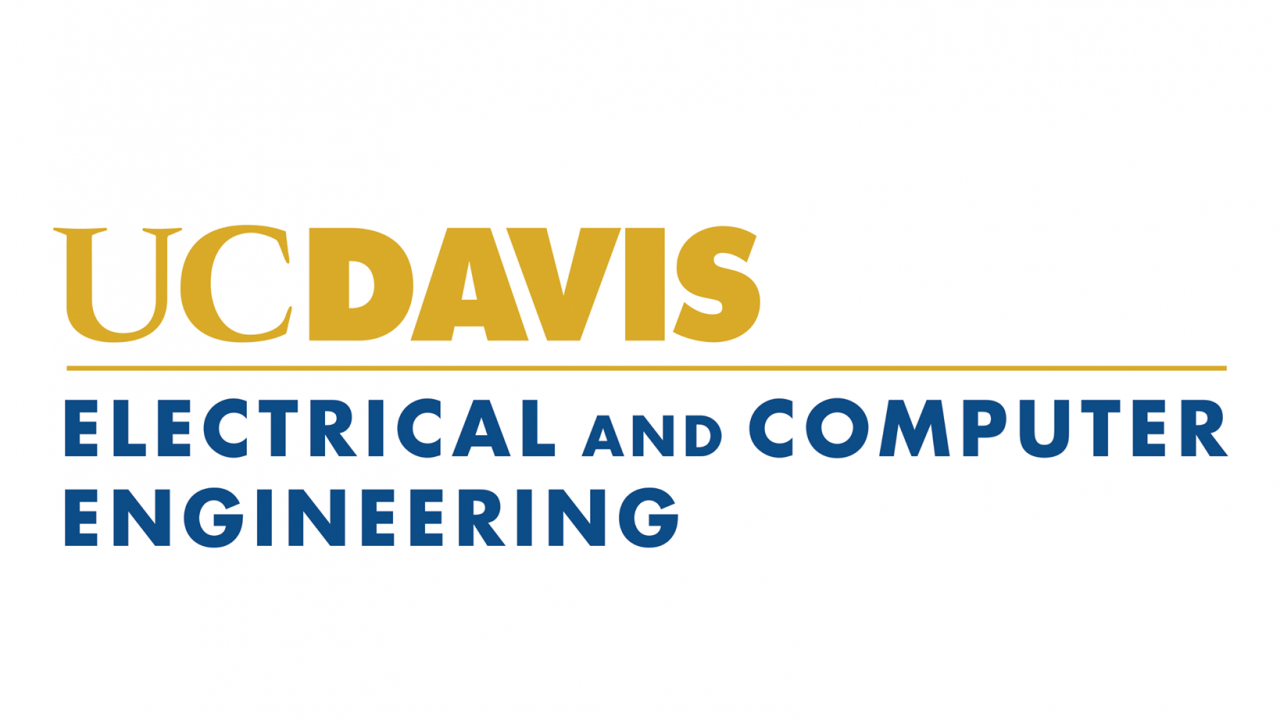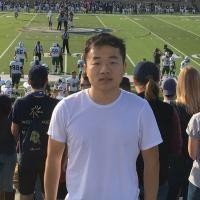 ECE Ph.D. student, Xian Xiao, has been named a recipient of the Excellence in Graduate Student Research Award from the College of Engineering for his significant contributions to the field of photonics.
Xian Xiao is a sixth-year Ph.D. student in the Department of Electrical and Computer Engineering. He received his B.S. and M.S. degrees from Tsinghua University in Beijing, China in 2012 and 2015, and has been working toward his Ph.D. at UC Davis since 2015. He was a research intern with Nokia Bell Labs in the summer of 2016 and 2017, with the Lawrence Berkeley National Laboratory from 2017 to 2018 and with Hewlett-Packard Labs in the summer of 2018. His current research interests include silicon photonics, optical interconnects, 2.5D/3D photonic integration and neuromorphic computing.
"It is my great honor to receive this award. I'd like to express my gratitude to all the professors, staff, and students in the ECE family," said Xian.
Category
Tags