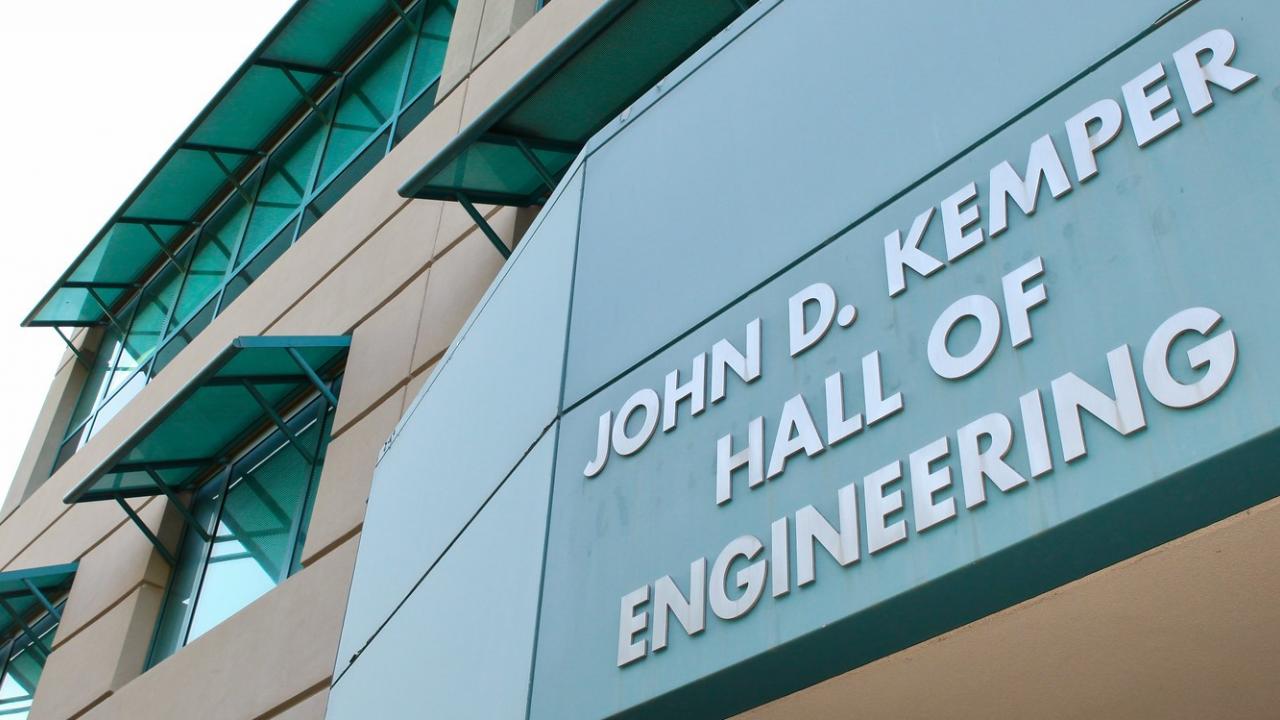 On a rainy February 15, the IEEE at UC Davis hosted their first-ever Winter Mixer event in the Kemper Hall Lobby.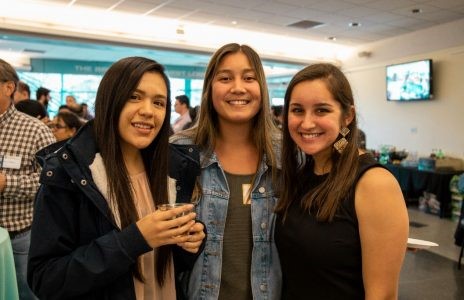 The evening consisted of networking, raffles, and of course refreshments. Students were given an opportunity to network, meet and befriend other students, faculty, and several industry invitees. The event opened up with a welcoming atmosphere as the Kemper Hall Lobby was packed with attendees of many backgrounds. Throughout the night, prizes including soldering kits, gift cards, tech goodies and more were awarded through the raffle and a circuit drawing competition.
Jordan Gormaly (IEEE Vice President) reflected on the successful event:
"…Our team had such a vivid and ambitious vision for this event, and we couldn't be happier with the outcome. It was our hope to hold a networking event which brought together people from all across this community — undergraduate and graduate students, alumni, professors, industry representatives, departmental staff, etc. — in a casual and inviting environment. It's not something our organization has done before. We hold loads of industry sessions, professor seminars, undergraduate socials, etc. — but never all in one room. It was very rewarding to hear the variety of both positive and constructive feedback regarding the pleasant conversations had and the unexpected connections made. These are the events that foster a well-rounded, cohesive, and prolific engineering community…"
Jordan is right, this event gave an opportunity for all different types of engineering's to connect in a very open and inviting atmosphere which has not been done by many organizations. We hope that the IEEE will continue to host events like this in the future, and we are excited to help make their visions come to life.
Category
Tags