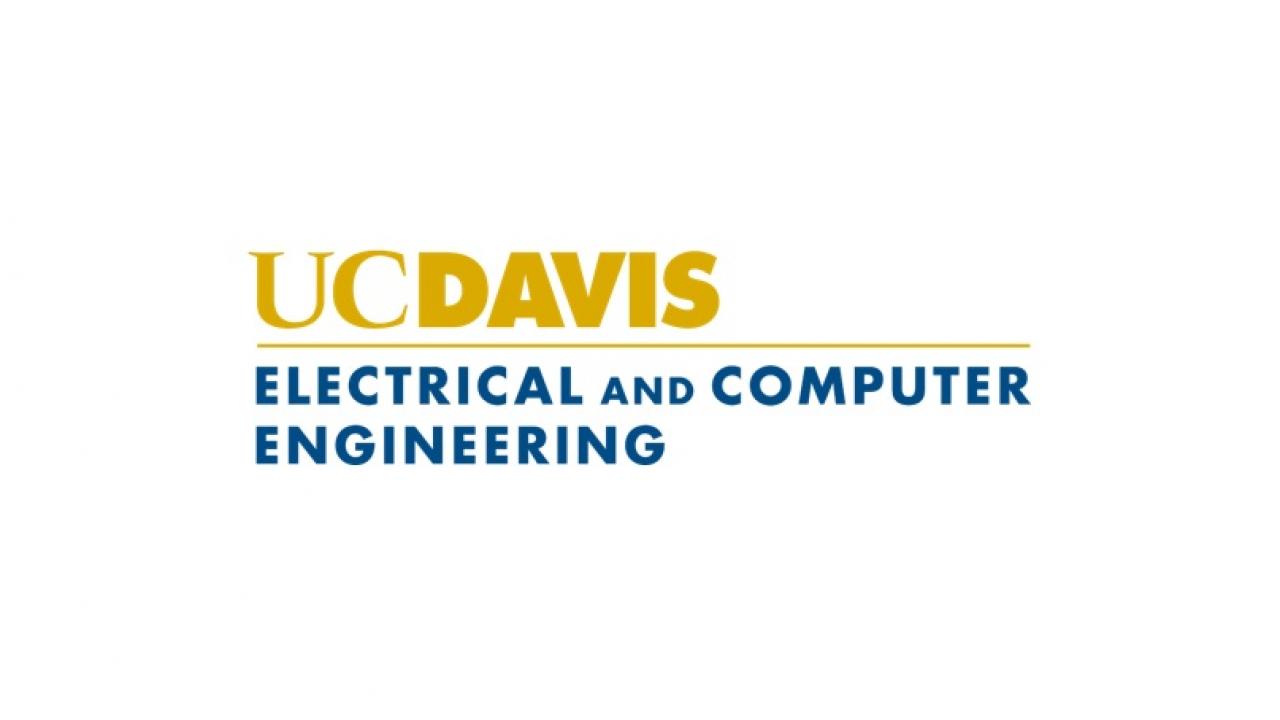 By Sahana Eshwaran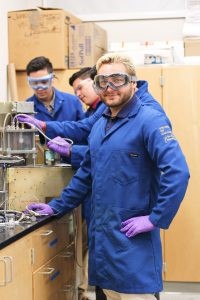 Shawn Headley (undergraduate student, Computer Engineering, UC Davis) is the co-founder of Aluminum Oxide, a start-up that is commercializing a novel, low-cost, environmental friendly process for refining aluminum into Ultra-High pure Aluminum Oxide (Alumina). The deployment of the novel "Woodall Process" produces by-products such as heat and hydrogen gas which are not harmful to the environment and at the same time synthesizes large amount of High-purity Alumina (HPA) to meet the huge needs of semiconductor industry
Currently the most popular method of manufacturing high purity alumina is known as the Bayer Process, which requires huge investment as it needs tremendous amount of energy. This process is also very environmentally unfriendly, causing large amounts of air pollutants and the processing plants produce large ponds of "red mud". The three largest manufacturers in China and Brazil were shut down recently due these environmental concerns.
Unlike the most popular refining technological process in the industry, Woodall Process operates only at a fraction of its cost. It's cost effective and environmentally friendly as it produces heat and hydrogen gas as byproducts. This process synthesizes $2 per kg aluminum into $40 per kg High Purity Alumina (HPA), while the existing competitors cost of production is approximately $20 per kilogram. Shawn is inspired by Woodall's strong motivation to find new ways to make the material inexpensive to enable new technologies and cool products that didn't exist before.
Pure Alumina produced by the Woodall Process can address the demand of semiconductor industry. It is a new addition to lithium-ion battery manufacturing sector, due to its desirable combinations of electrical, mechanical and physical properties. This drastically increased demand for high purity alumina (HPA) worldwide is approximately 25,000 tons per year and will grow to 90,000 tons per year in 2024 due to the new demand in the Lithium-Ion battery separator manufacturers.  The total existing HPA market of N4 and N5 grades with the additional demand from the Lithium-Ion battery sector  is valued at over USD $2 billion per year. This new demand is expected to double with the growing demand for N5 battery separator.
When asked about his journey from a college graduate to being one of the top 12 finalists in the 3rd annual UC Entrepreneur Pitch competition, he immediately responded saying, "It was really fun." Further he continued, "There was two early stage tracks with six teams in each track. The other teammates were professors, post-docs or people who have successfully pitched a start-up and have same recognition in the field. Knowing that, I was the only undergraduate and the only one from UC Davis it felt really nice."
He further noted, though he didn't win, he found it was fun to pitch his idea with other professors, meet new people, build contacts and gain a lot of learning experience.
Using the knowledge gained, Shawn aims in making the company better which could be in the form of investment, or strategic partnership or whatever fits his type of business. When asked about his future plans, he said he is interested "to make a successful company selling and distributing aluminum oxide using the novel Woodall process and also popularize this technology." He also plans to continue to remain active in technology innovation to address new problems in our society.
Addressing the market needs keeping in mind the environmental concerns and also caring for people around him has made him to be one among the top 12 finalists of this program.
We wish Shawn all the luck for his future endeavors.
Category
Tags