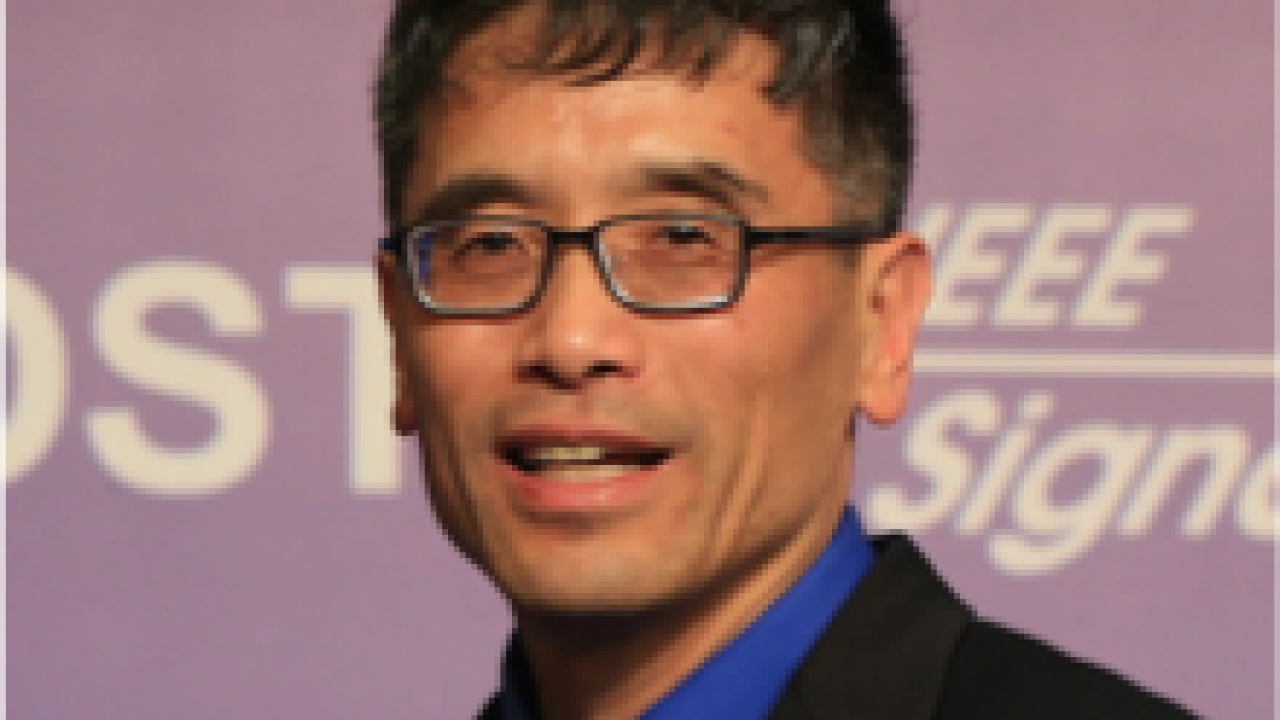 Please join us in celebrating the advancement of Dr. Zhi Ding to Distinguished Professor rank.
Consistent with the goal of recognizing outstanding Senate faculty, UC Davis established the title of Distinguished Professor for faculty in the professorial series who have achieved the highest level of scholarship. These are scholars whose work has been internationally recognized and acclaimed and whose teaching performance is excellent. The title Distinguished Professor is the highest campus-level faculty title.
Through the years, Prof. Ding has been recognized with numerous awards from UC Davis and peers nationally and globally. He has also contributed significantly to ECE's strategic planning, outreach, development and most importantly our student success. He was at the top of COE faculty with high number of publications in last five years (59 journal papers).
Prof. Zhi Ding received his Ph.D. degree in Electrical Engineering from Cornell University in 1990. From 1990 to 2000, he was a faculty member of Auburn University and later, University of Iowa. He was the General Chair of the 2016 IEEE International Conference on Acoustics, Speech, and Signal Processing and the Technical Program Chair of the 2006 IEEE Globecom. He was also an IEEE Distinguished Lecturer (Circuits and Systems Society, 2004- 06, Communications Society, 2008-09). He served on as IEEE Transactions on Wireless Communications Steering Committee Member (2007-2009) and its Chair (2009-2010). Dr. Ding is a coauthor of the text: Modern Digital and Analog Communication Systems, 5th edition, Oxford University Press, 2019. He received the IEEE Communication Society's WTC Award in 2012. He is a Fellow of IEEE.
Amidst the COVID-19 chaos across the globe, this recognition of Prof. Ding brought happiness to the department. Please join me in congratulating Professor Zhi Ding for his Distinguished Professor honor.
Written by Chair and Prof. Saif Islam
Category