Professor Weijian Yang Awarded $1.45M NIH Brain Initiative R01 Grant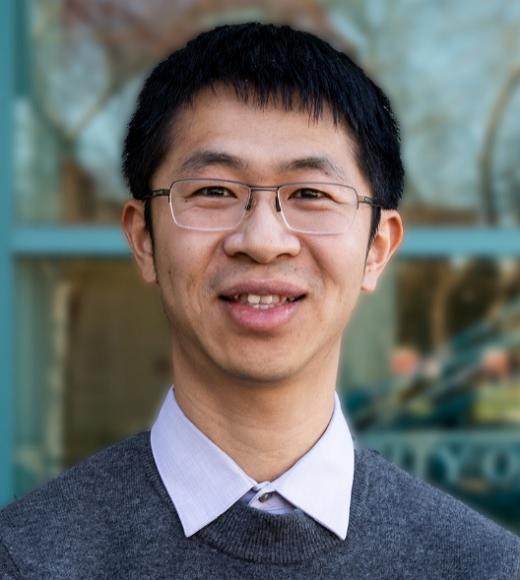 Please join us in congratulating Prof. Weijian Yang on receiving a National Institutes of Health Brain Initiative R01 Grant, titled "Large-field-of-view high-throughput two-photon endoscope to image neuronal activity," co-funded by National Institute of Neurological Disorders and Stroke (NINDS) and National Eye Institute (NEI).
Development of miniaturized optical endoscopes has enabled visualization and recording of brain activity in freely-behaving animals. Two-photon endoscopes have excellent signal-to-background ratio, and can image deep into the tissue. However, two-photon endoscopes have a very limited field of view and imaging throughput. This three-year project aims to develop an innovative two-photon endoscope that can overcome the current technological bottlenecks. Leveraging smart optical designs and advanced computational algorithms, the proposed endoscope can record neural activity across a large brain volume with high spatial and temporal resolution in freely-behaving mice. This project is expected to greatly benefit the neuroscience community, and enable new research that are previously not possible.
Primary Category
Tags