SPIE Elects Jeremy Munday as Senior Member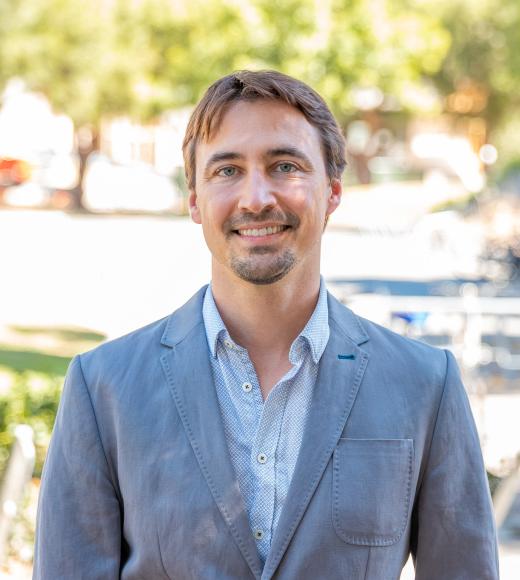 Jeremy Munday, a professor of electrical and computer engineering who studies how to engineer the fundamental interaction between light and matter, has been elected as a senior member of SPIE, an international society that brings academics and business professionals together to advance light-based science and technology.  
The distinction recognizes Munday's professional experience, technical accomplishments, and active involvement with the optics community and SPIE. He is one of 89 members who received the honor this year. 
"I've always enjoyed being part of SPIE, both organizing conferences and presenting our research, and it is an honor to be elected as a senior member," Munday said. 
Primary Category