Professor Chen-Nee Chuah Awarded the Child Family Professorship in Engineering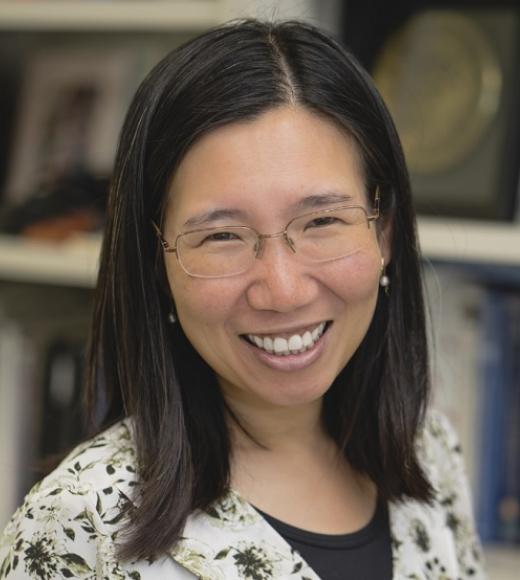 Professor Chen-Nee Chuah has been awarded the Child Family Endowed Professorship in recognition of developing state-of-the-art technology and products with commercial value to society and her distinguished nationally recognized scholarship.
Mike Child commented: "Renee and I funded this professorship in 1996 as a way to recognize UC Davis' brilliant faculty in the Electrical and Computer Engineering Department and are elated to see Professor Chuah—the first female professor to hold the position—recognized for her distinguished career. Her appointment builds upon UC Davis' reputation as one of the top universities for women in STEM in the country, which makes alumni, like us, very proud."
Professor Chuah is a leading researcher in the area of communication networks. Her research interests are in developing real-time data-driven approaches to address predictive and decision control problems from IP-backbones, massive online social platforms, and connected vehicle streams, to the emerging wave of wearable devices. At UC Davis, she leads the Robust & Ubiquitous Networking (RUbiNet) lab, and works with an interdisciplinary team of postdocs, students, and collaborators. Among multiple notable results, she developed a unified framework for performing network-wide adaptive network traffic measurement and inference with continuous learning capability. For online social platforms, she was among the first to develop a predictive model that can accurately forecast individual adoption behavior and the diffusion process of online social network gifting applications.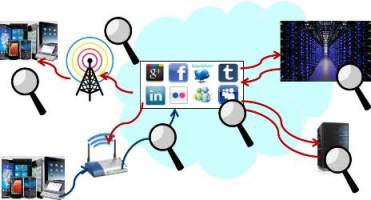 Her research also has made important contributions to enhance the security and privacy of mobile devices via multi-dimensional data analytics. Working with a cellular provider, her group analyzed security threats that target mobile platforms and identified network features to differentiate between malicious and benign hosts. Recently, Professor Chuah has directed her research interest to the application of data science and machine learning techniques to smart health applications. This research is supported by major agencies such as the National Institute of Health (NIH), National Science Foundation (NSF), and Department of Defense (DoD). In one of her most recent projects, Professor Chuah and her team are developing an end-to-end data analytic pipeline to intelligently manage mechanical ventilation and improve detection of Acute Respiratory Distress Syndrome (ARDS). The ability to accurately predict ARDS in newly infected patients can assist in prioritizing care, which is highly relevant to the recent COVID-19 pandemic.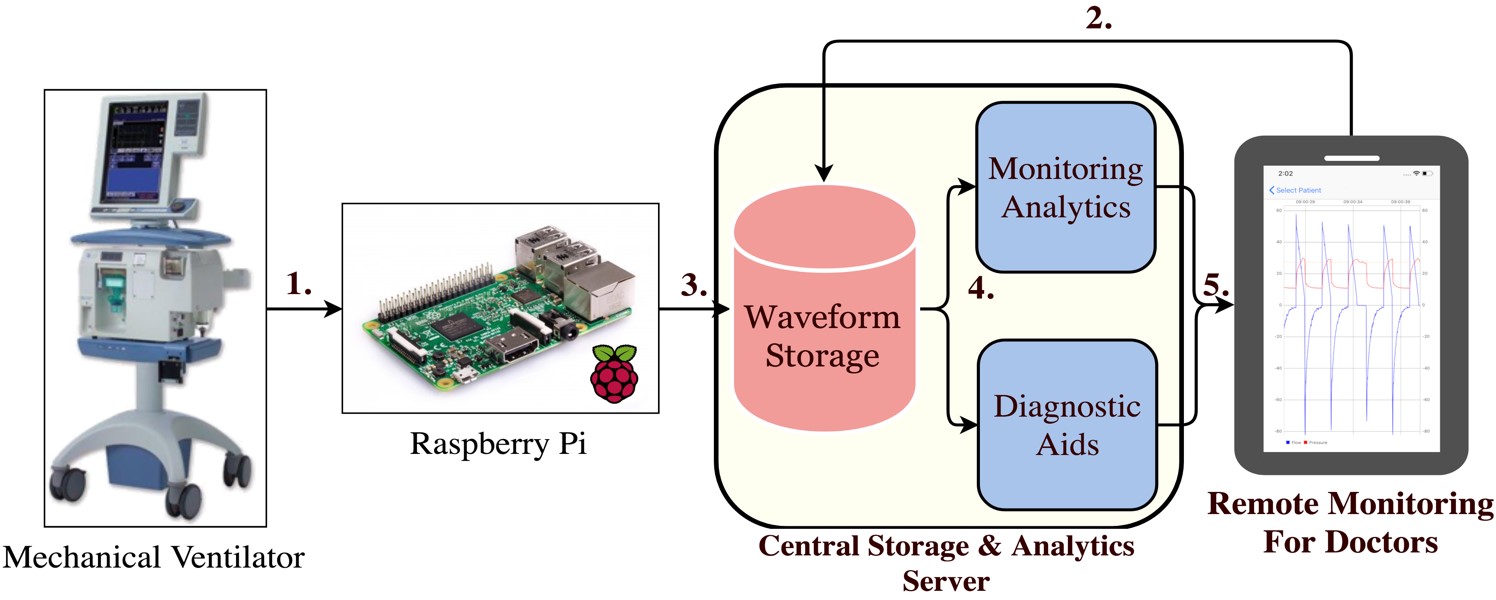 Professor Chuah also recently received a 2020 ADVANCE Scholar Award in recognition of her contributions to broaden the participation and advancement of women and underrepresented minorities in STEM fields. 
Dean Jennifer Curtis remarked, "Professor Chuah is one of our star faculty in the college and is so richly deserving of this endowed professorship honor."    
"I am both honored and humbled by the award. It is very affirming to be recognized by my colleagues and the university for pursuing what I am passionate about: research and teaching/mentoring students", professor Chuah said. "I am grateful to the Child family for their tremendous support of public education. Thank you for giving me the opportunity to enhance students' engagement in technology development and entrepreneurship." 
Primary Category
Tags