Professors Gomez-Diaz, Gu Receive National Science Foundation Funding for Infrared Spectroscopy System Research
Professors of Electrical and Computer Engineering J. Sebastian Gomez-Diaz and Q. Jane Gu are co-principal investigators on one of six projects to receive funding from the National Science Foundation and the National Science and Technology Council of Taiwan.  
The National Science Foundation, or NSF, and the National Science and Technology Council of Taiwan, or NSTC, invested $6 million across the six projects for fundamental research on advanced semiconductor chip design and fabrication.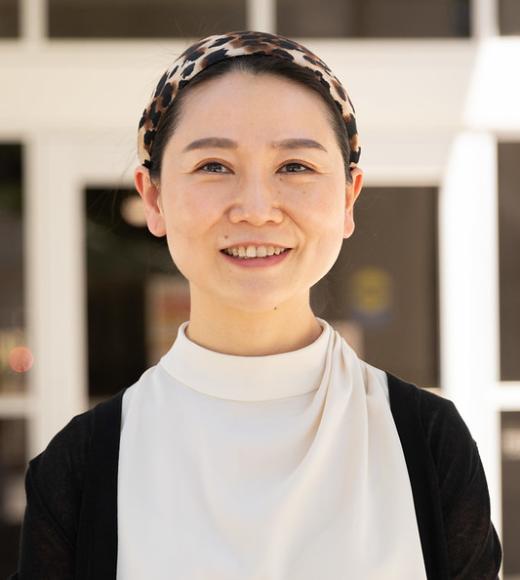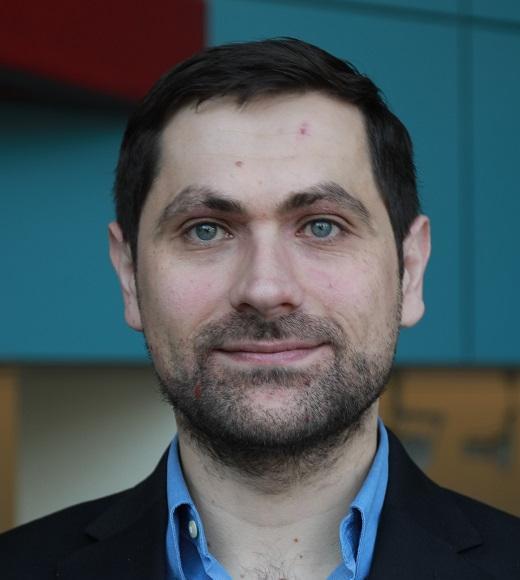 Gomez-Diaz and Gu's research combines microelectromechanical sensors, metamaterials, and dedicated integrated circuits to enhance the detection of specific infrared waves with performance that could not be achieved previously.
"This project allows us to collaborate with colleagues from the National Taiwan University and take advantage of exceptional manufacturing capabilities available in Taiwan to implement such technology using integrated circuits and CMOS chips," Gomez-Diaz said.  
Infrared sensor resolution is determined by noises and couplings, including inherent noises from various components in the system, environmental couplings, and ambient variations, Gu explained. Her lab will investigate a holistic noise suppression scheme to boost performance higher than the current status quo while minimizing power consumption and costs.  
"We aim to develop the self-sustained heterogeneously integrated infra-red sensors for wide deployments in real life with impact levels unforeseeable from existing technologies," Gu said. 
Infrared spectroscopy is an expensive technique that requires bulky and difficult to use equipment, Gomez-Diaz explained, which has greatly restricted the potential application of this part of the spectrum.  
"Our goal is to miniaturize these large tools into integrated circuits that can be combined with smartphones, laptops or even wearable embodiments," he said. "This would drastically enhance the potential applications of infrared waves, spanning areas from communication, spectroscopy and defense to biomedicine. For instance, we are planning to apply this technology to cancer detection by simply analyzing how light is absorbed by biofluids like blood or saliva." 
Gomez-Diaz recently received over $3 million in funding from the National Institutes of Health for his work on another College of Engineering project focused on developing nanotechnology to diagnose cancer from biofluids.  
Gu and Gomez-Diaz's award from the NSF will support collaborations between U.S. and Taiwan-based researchers on designing and fabricating innovative semiconductor chips using the advanced processes available in Taiwan's semiconductor foundries. The partnership is guided by the Memorandum of Understanding and Implementing Arrangement for Cooperation in Advanced Semiconductor Chip Design and Fabrication, signed by the American Institute in Taiwan and the Taipei Economic and Cultural Representative Office in the United States.  
"Through this pilot partnership that expands access to state-of-the-art facilities, science and engineering funding agencies will enable researchers in the U.S. and Taiwan to advance knowledge and prepare the workforce for future semiconductor chip design and fabrication," said Susan Margulies, NSF assistant director for Engineering. 
Primary Category
Secondary Categories
Tags